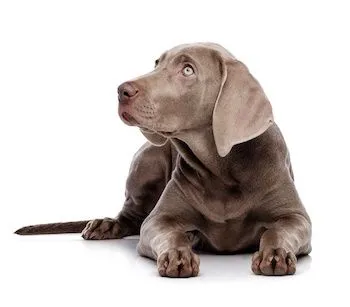 In 2014, Eric Smith formed the dog training company, K Nine Solutions in Santa Barbara, with the intention of training and helping as many owners and dogs as possible. Their motto is "Any Dog, Any Age, Any Problem" and they mean it.
K Nine Solutions practices a training philosophy that is built upon the art of leadership, positive reward and reinforcement which some in the dog training world call "Balanced Training".
At K Nine Solutions the goal is to educate and help people understand better ways to live their life with the chosen dog for them. The team at K Nine Solutions successfully show owners how to cope with things by slowing down and going back to the basics of relationship, engagement, and management which, in turn, often changes the tide for them and their dog.